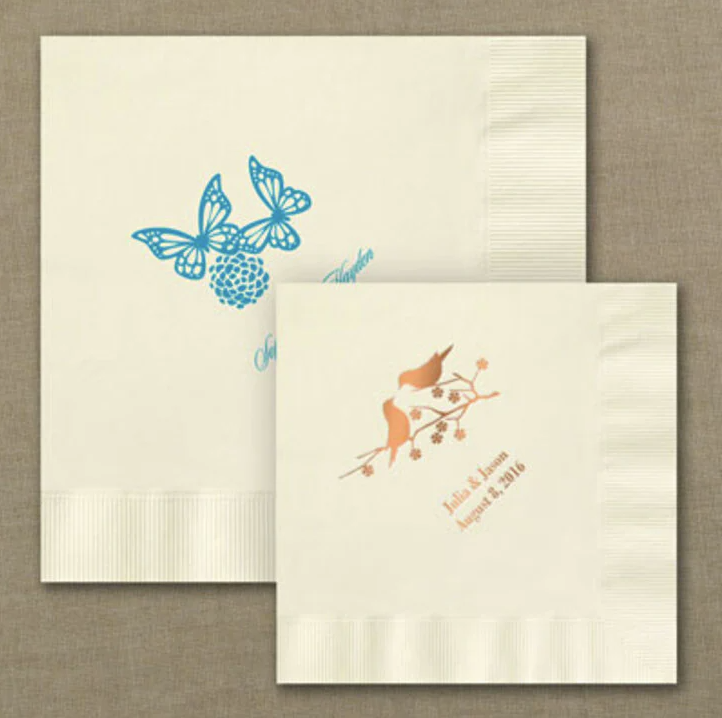 Personalized napkins make a great gift idea for an open house, bar gift or bartender!
Custom design your own personalized cocktail napkins.
Available in a variety of colors, sizes and designs.
Martini Cocktail Napkins Personalized
View All Printed Cocktail Napkins
Great idea for Parties, Weddings, Anniversaries, Showers any occasion!
Perfect Christmas Gift Idea!
Anniversary Napkins | Birthday Napkins
Baby Shower Napkins | Bridal Shower Napkins
Graduation Napkins | Wedding Napkins
Other Personalized Party Items Not to Miss!
Custom Printed Matchbooks | Printed Favor Ribbon | Personalized Wedding Napkins
Questions? Email Us: partyblock@yahoo.com